Narration  - Commercial - Documentary - Corporate & Industrial - Audiobook - Telephony - Internet - Neo-Soul - RnB - Rap - Hip Hop - Dirty South - Jazz - Rock - Fusion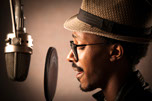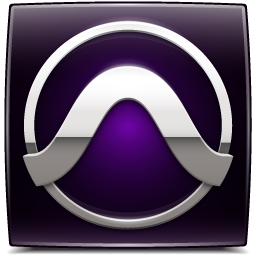 VOworks Studios is located 35 minutes from Washington D.C. in the rolling hills of Bristow Virginia. Begun as the private voice over studio for professional voice artist Ron Harris, the last five years has witnessed the blossoming of VOworks into a full service, state-of-the-art, digitial audio studio specializing in Voice Over Production, Audio Engineering, and Media Arts.
VOworks Studios boasts a unique, comfortable, non-intimidating atmosphere, great rates, and the personal attention you should expect, from top tier coaches and engineers, with a genuine interest in you and your project. VOworks is a great place to relax, lay down some tracks, record some overdubs or vocals, with beautiful acoustics and fantastic sounding gear.
By bringing your project to VOworks Studios, our engineers will help you make use of the most appropriate tools and technologies for your needs and budget. We'll mix and match them in whatever way you need for your project, and provide a great producer-director-coach who will oversee the entire process, making sure you get the best possible outcome for you project.
Call Ron today for a FREE Consultastion
(703) 776-9272.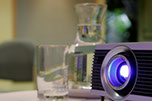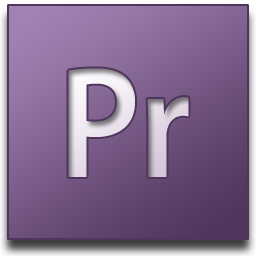 Copyright © 2012 - 2013 VOworks Studios