Narration  - Commercial - Documentary - Corporate & Industrial - Audiobook - Telephony - Internet - Neo-Soul - RnB - Rap - Hip Hop - Dirty South - Jazz - Rock - Fusion
Considering a Voice Over Career?
VOworks Studios is far and away your best choice for VO training, coaching and demo production in the greater Washington D.C. metro area. Whether you're a Beginner or a Pro, we provide the most in-depth, personalized and affordable services available in the industry.
Together with your Voice, your Demo is the most important tool in your career. Along with in-depth training and expert coaching, VOworks produces high quality demos in every voice-over genre at great prices. Check our Demo Rates Page for options and rates.
VOworks often hires our students to work on projects that come to us through our affiliations with the area's producers, directors, and corporate/government media departments. Not a VOworks student? Well f you have a demo, take a minute and become part of our voice registry. This is a FREE service offered by the Studio. Just fill out the Registration Form and we'll go right to work for you!
Need a Voice for Your Project?
VOworks Studios works with hundreds of voice artists both locally and nationally to get you the voice you need for your project. We handle the details and process of auditioning and hiring voice - so you don't have to. Our process is easy too. Just fill out our Project Form to get the ball rolling. Please give a call at 703.776.9272 if you have any questions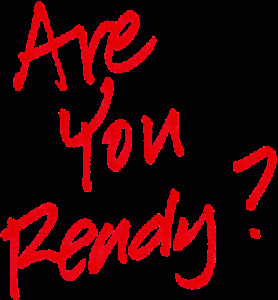 We can work with you no matter where you live!

Copyright © 2012 - 2013 VOworks Studios